OUR PRACTICE AREAS
OFFICE LOCATIONS
GARDEN CITY OFFICE
1205 Franklin Ave, Suite LL24 Garden City, NY 11530
Phone: 516-742-5200
Fax: 516-248-1085
Attorney Profiles
Full-Service Legal Representation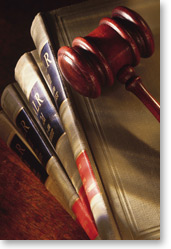 Whether big or small, at the law office of Fleck, Fleck & Fleck, we work hard to satisfy our clients' cases and disputes. Our firm maintains a faithful relationship to our clients, staying in touch and advising them on various legal matters, with some clients for over 40 years.
Long Island, New York, Attorneys
We provide trustworthy and personal service to every case, and your calls are answered promptly. Through research of the law, we look to come up with efficient ideas to diffuse difficult situations that our clients may be facing. Our experience allows us to successfully resolve our clients' cases.
Contact Our Lawyers Today
If you need legal advice, representation or information, contact our office today. You can reach an experienced attorney at 516-742-5200 or online.